How Creativity Will Turn the 4th Industrial Revolution Into a Human Revolution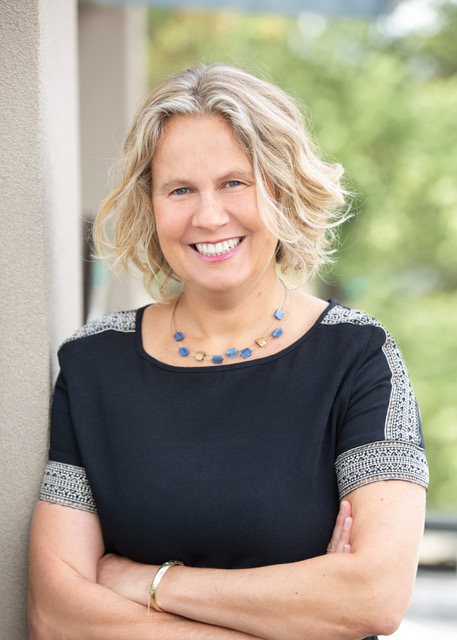 Christiane Michaelis is the founder of The Dirty Easel, a business that helps organizations to develop an innovative culture through team building and creativity training. She has spent years studying the nature of creativity, learning, and innovation.
Her career started in Germany, where she earned her Master's degree in music and German. After college, she became an opera and theater director and staged productions across Europe for 10 years.
She then settled to teach language arts, theater, and music to young people, first in Germany and later in Austin. As a teacher, she learned how to encourage others to express themselves creatively.
In 2014, she founded The Dirty Easel, which synthesizes all of her artistic experiences, as well as her research into creativity. She found that her true passion is igniting in others a thirst for creativity and original thinking. She now speaks on the subject of creativity and innovation, and leads workshops that foster collaborative and innovative teams.