THIS YEAR'S THEME: SHOWING UP
December 4, 2018, Austin, TX – St. Edwards University
Our sold-out event features 18 amazing women live on stage, 4 talented musicial guests, curated content from TED Women 2018, 2 incredible hosts,
24 generous volunteers, and 100 glorious attendees.
OFFICIAL HASHTAG: #TEDxBSW
eVENT DETAILS & INFORMATION
Registration
Our Registration Desk is open beginning at 10:15am for a prompt 11am start. 
The Mabee Ballroom is located on the second floor of the RAGSDALE CENTER. There are elevators on either side of the building.
Parking
Parking is FREE for attendees, but you must register in advance and park in the BLUE or YELLOW lots. Plan for 15 minutes to walk to the Ragsdale Center, and upstairs to the MABEE Ballroom. 
Lunch is Provided
Box lunches from Which Wich and sparkling water provided by Topo Chico are included in the attendees ticket. Some gluten free and vegetarian selections may be possible. If attendees wish to eat off campus, parking is available when they return for the balance of the day.
Like all TEDx events, this is a self-organized, local platform to give a voice to ideas worth spreading. TEDxBartonSpringsWomen will feature 18 inspiring speakers from the stage and curated live stream from the TEDWomen event in Palm Springs, California.
#TEDxBSW begins promptly at 11am at the Mabee Ballroom at St. Edwards University in Austin, Texas.
We are SOLD OUT, but invite you to watch via our free live stream beginning at 11:00AM on December 4, 2018.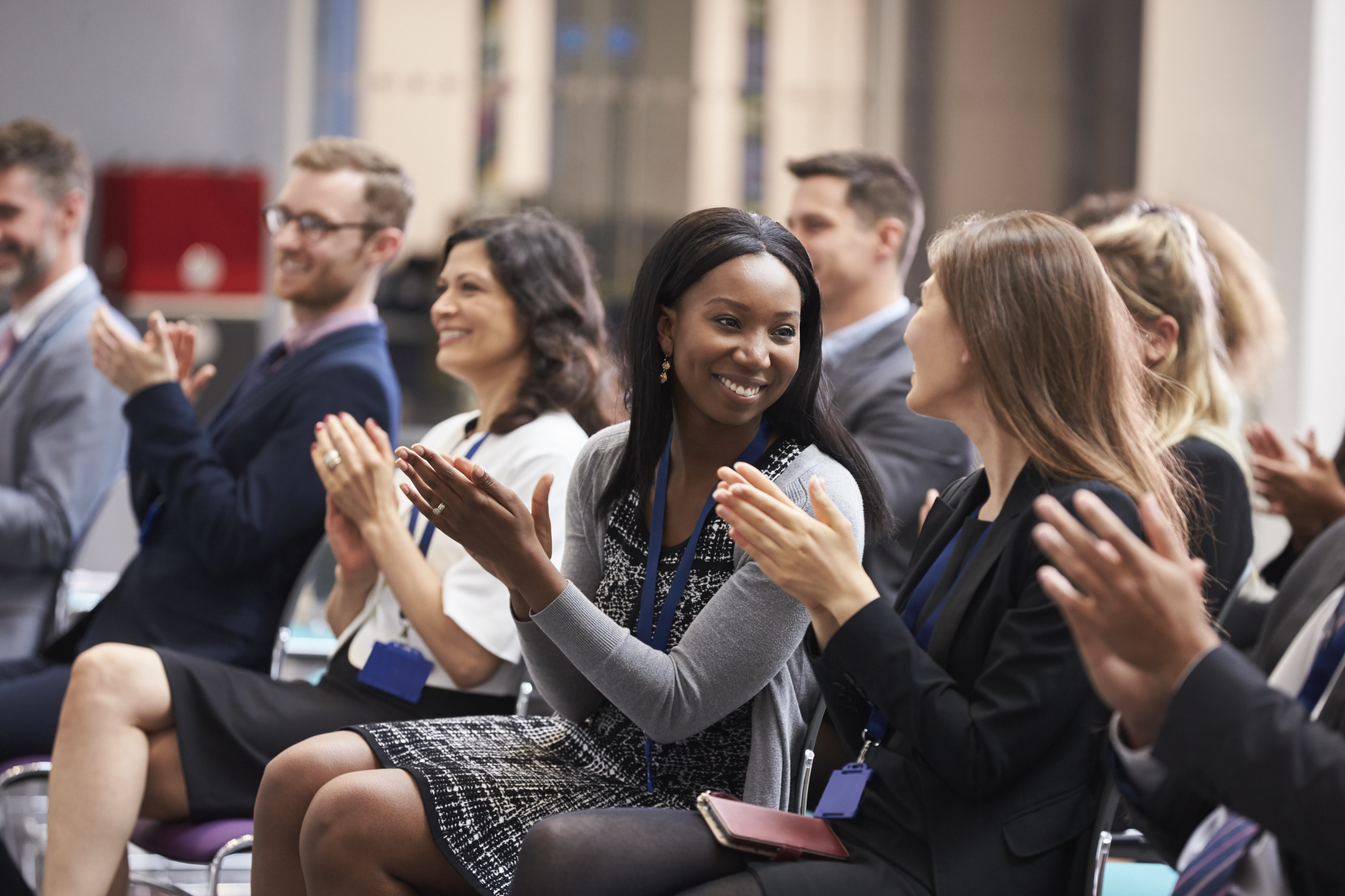 SURPRISES & DELIGHTS AWAIT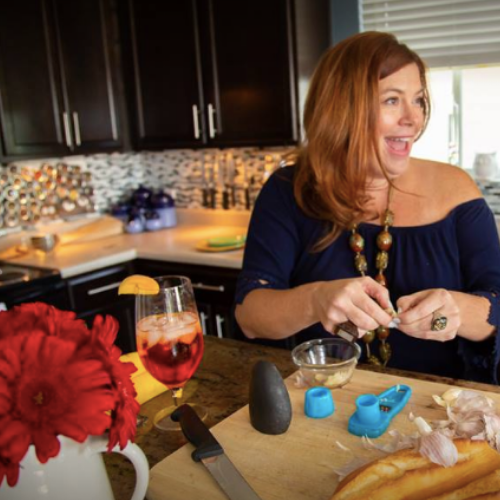 Kelly Stocker
Host
Kelly wants to live in a world where offices have puppy cuddle breaks, reading books at concerts is normal, and people are inclined to try something new every day.
After graduating from Notre Dame, Kelly moved to Austin to work with Dell. First in services, then in communications. When Yelp came knocking, she jumped full force into a lifestyle job, hosting events, advising small business owners, and learning all the nooks and crannies of Austin. Since leaving Yelp in 2016, Kelly has built a consulting business focusing on building relatable content for tech, lifestyle, and non-profit startups.
Because everyone should have a side hustle (or three), Kelly also hosts corporate productivity trainings and writes for Eater, Thrillist, Texas Highways, Culturemap and anyone that will have her.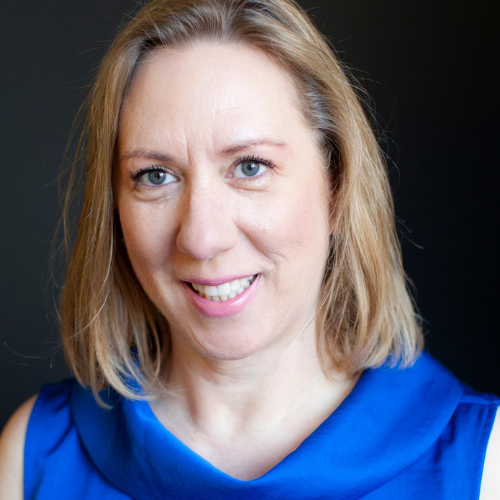 Anne Westdyke
Host
Anne Westdyke has been a member of the St. Edward's University advancement team for ten years, after holding similar positions at Carnegie Hall, Mt. Holyoke College and Drexel University. She is a northern transplant and will always be a Jersey Girl at heart. She holds an M.Ed. in Counseling from the University of Missouri-Columbia, and is certified as a Life Coach by the Southwest Institute for Healing Arts. Her tastes and interests are broad and eclectic, encompassing everything from opera to rodeo, high tea to tractor pulls, and Beethoven to American roots music. Anne is a classically trained mezzo-soprano who enjoyed a brief professional career in NYC, followed by six seasons in the Austin Opera Chorus. She is a voracious and omnivorous reader, swimmer, and lover of lover of animals. Anne has been to Canada, Costa Rica, Germany, Greece and Ireland, and has lived in or visited 25 states    
SESSION ONE – WOMEN IN BUSINESS
SPEAKERS SCHEDULED TO APPEAR (IN NO PARTICULAR ORDER)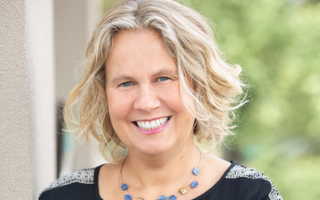 How Creativity Will Turn the 4th Industrial Revolution Into a Human Revolution
SESSION TWO – WOMEN & WELLNESS
SPEAKERS SCHEDULED TO APPEAR: (IN NO PARTICULAR ORDER)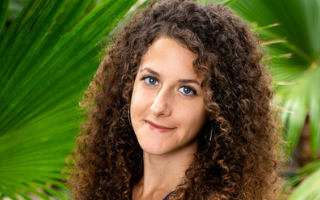 The Darker Side of Gift Giving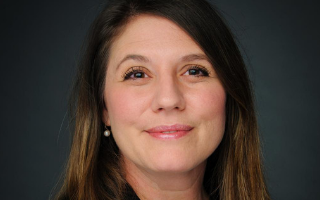 Finding Your Place on the Trail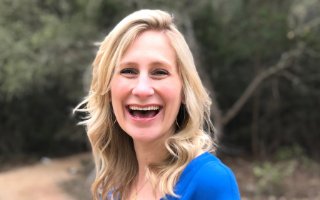 You Look Okay But Forgot How To Be Okay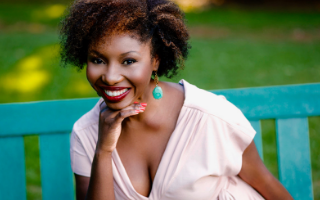 How Nature Holds Keys to Transcending the Anxiety of Change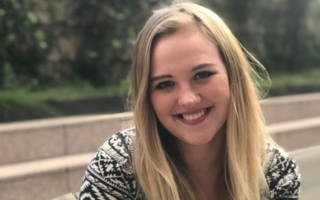 Birth: Science and the Sacred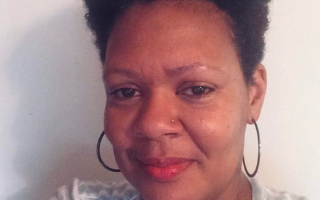 What My Invisible Illnesses have Taught Me About Compassion
SESSION THREE – FEARLESSLY FEMALE
SPEAKERS SCHEDULED TO APPEAR: (IN NO PARTICULAR ORDER)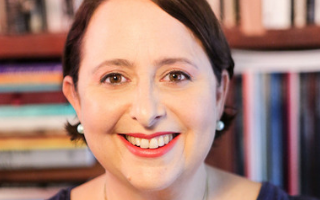 Finding your Life Purpose through College Applications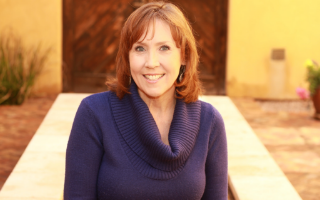 Picture a Leader. Is She a Woman?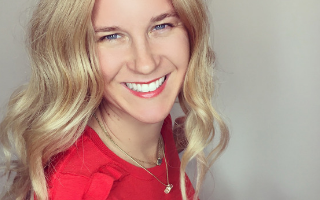 You're Not Too Busy For Love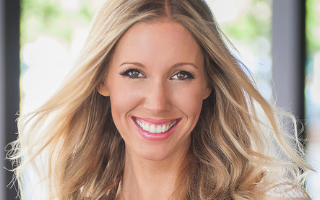 Confessions of a Former Mean Girl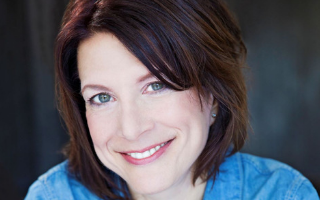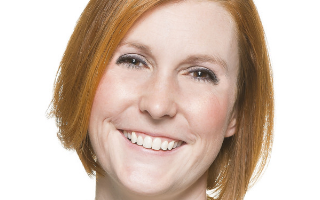 Answer Your Call to Serve
OUR MUSICAL GUESTS
CELEBRATING THE FIERCE AUSTIN MUSICAL VIBE
our goal is to surprise and delight our attendees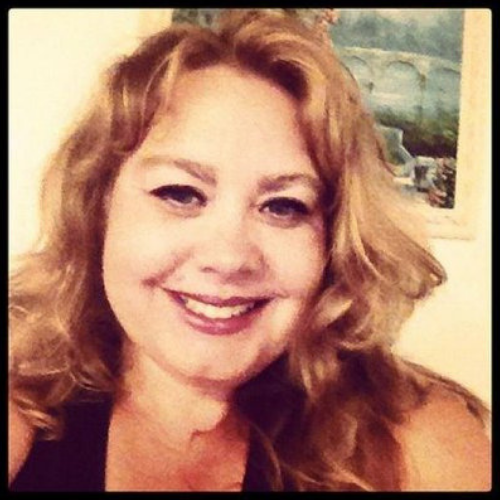 Chelle Honiker
License Holder & Co-Organizer
3 Belles Foundation Co-Founder, Chelle celebrates and supports Entrepreneurs who choose to live as location independent in the digital economy. 
Her first TED event in 2010 left her speechless, and since people pay her to speak at conferences and events around the world, that's really saying something. Now a veteran TEDx curator and license-holder, she's accepted the invitation to attend the TED Summit in Edinburgh Scotland in July 2019, opening the door to organizing TEDx events for more than 100 attendees.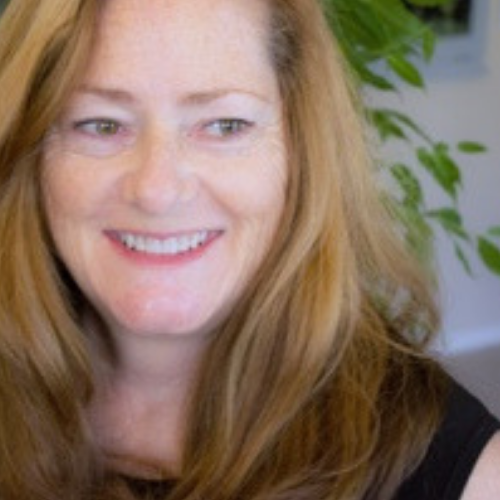 Myrna King
Co-Organizer
Founder of the National Coaching Coalition (formerly the Austin Coaching Coalition) and a Co-Founder of Small Business Festival, and 3 Belles Foundation, Myrna King is always, always on the phone and her name is now an official verb among the TEDx speakers she coaches when her tough love approach endeavors to make their words fit into the TED container and "serve their idea worth sharing."
She is inspired by the personal journey of an Entrepreneur's Life and supports business and life coaches as they make the world a better place on a daily basis.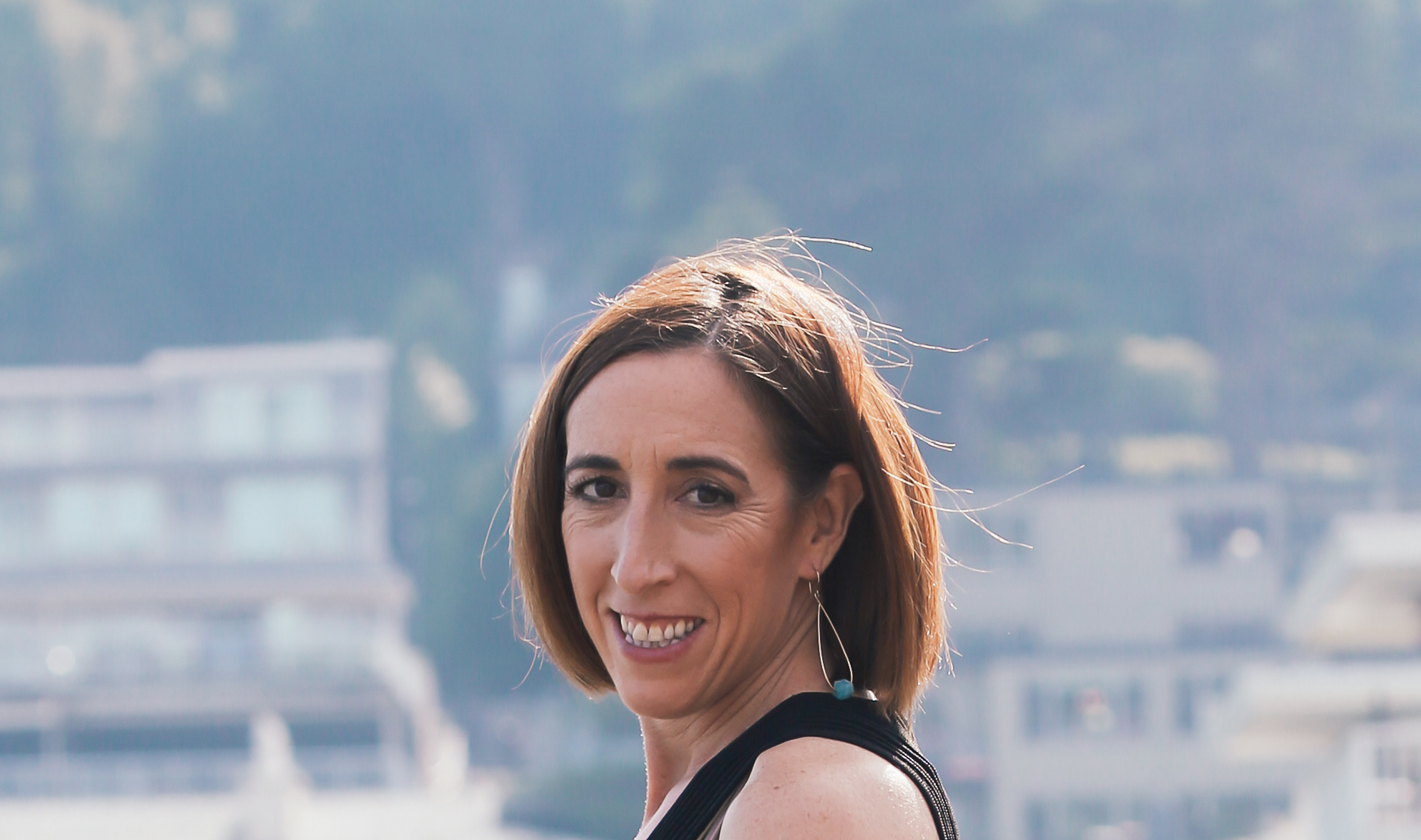 Bonnie Luftig
Director of Operations
A born and bred New Yorker,
Bonnie
learned how to get things done while in the Empire state. She moved to beautiful
Telleuride
Colorado – and there learned to open her heart to an amazing community while managing big events.
Self described
as an 
Operations Leader who is passionate about delivering exceptional services and experiences while creating community (from her Linked In)
As our Director of Operations,
Bonnie
brings her big open heart and big, organized brain to the 1000 tasks and the giant TEDx rulebook – and we have been blessed to welcome her professionally to Austin, Texas.

Questions? Contact Us:
License Holder, Co-Organizer: Chelle Honiker – 512-790-4206