Finding Your Place on the Trail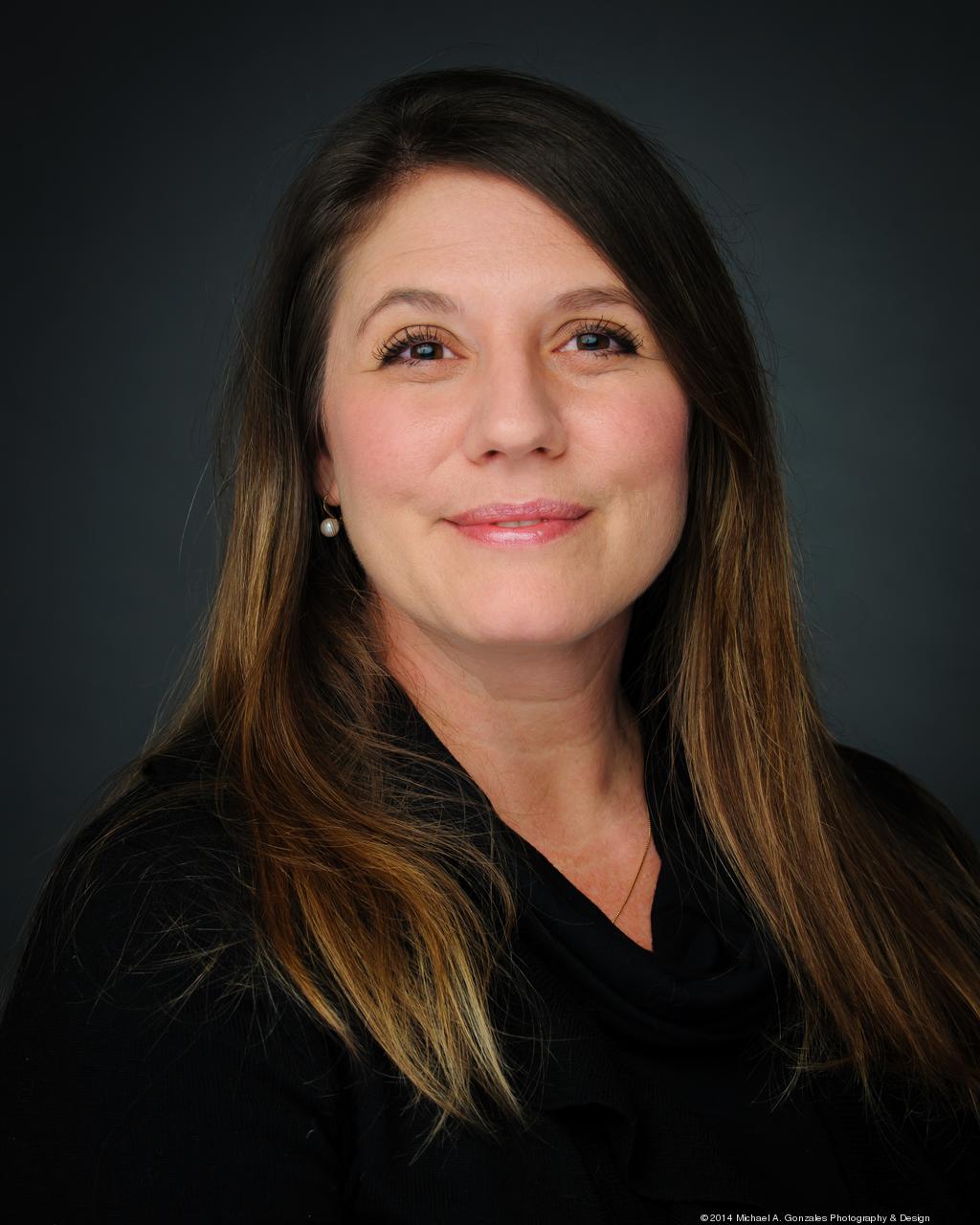 Senior Vice President, Global Technology & Innovation
"Mrs. Christie is the Senior Vice President of Global Technology & Innovation at the Greater Austin Chamber. She leads the development and execution of the organization's vision for Central Texas as a top global region for innovation, which includes executing on Opportunity Austin programs and initiatives. Her legal background combined with a deep understanding of the business community, venture capital investment, and the significance of Austin startups provide a strong foundation to expand the Chamber's role in growing innovation and global technology.
Prior to joining the Austin Chamber, Mrs. Christie was the Executive Director at the Entrepreneurs Foundation of Central Texas where she spent more than eight years working with Austin area CEOs and tech companies on entrepreneurial and community-focused projects. She is a lawyer by trade and practiced law for more than five years in Seattle, Washington. She has more than 15 years' experience in program creation and development, management and operations. Building and supporting strategic and impactful collaborations to address community needs is one of her greatest strengths.
Locally, Mrs. Christie is an Advisory Board member of Philanthropitch, a graduate of the Leadership Austin Essential Class, the Acton Leadership Edge Program, the AISD UpClose Program, and she is a sustaining member of the Junior League of Austin. She has also served in leadership roles in the community, including the Austin Chamber of Commerce, Board Member; City of Austin, Corporate Engagement Council, Member; Austin Gives, Executive Council Member; and SXSWedu Advisory Board Member.
From 2016 – 2018, Mrs. Christie was named one of Austin Business Journal's Profiles in Power & Women of Influence. Outside of Austin, she has volunteered her legal services to VAPWA (Volunteer Attorneys for People with AIDS) in Seattle, Washington and served on the Hospice Seattle Board of Directors."