What My Invisible Illnesses have Taught Me About Compassion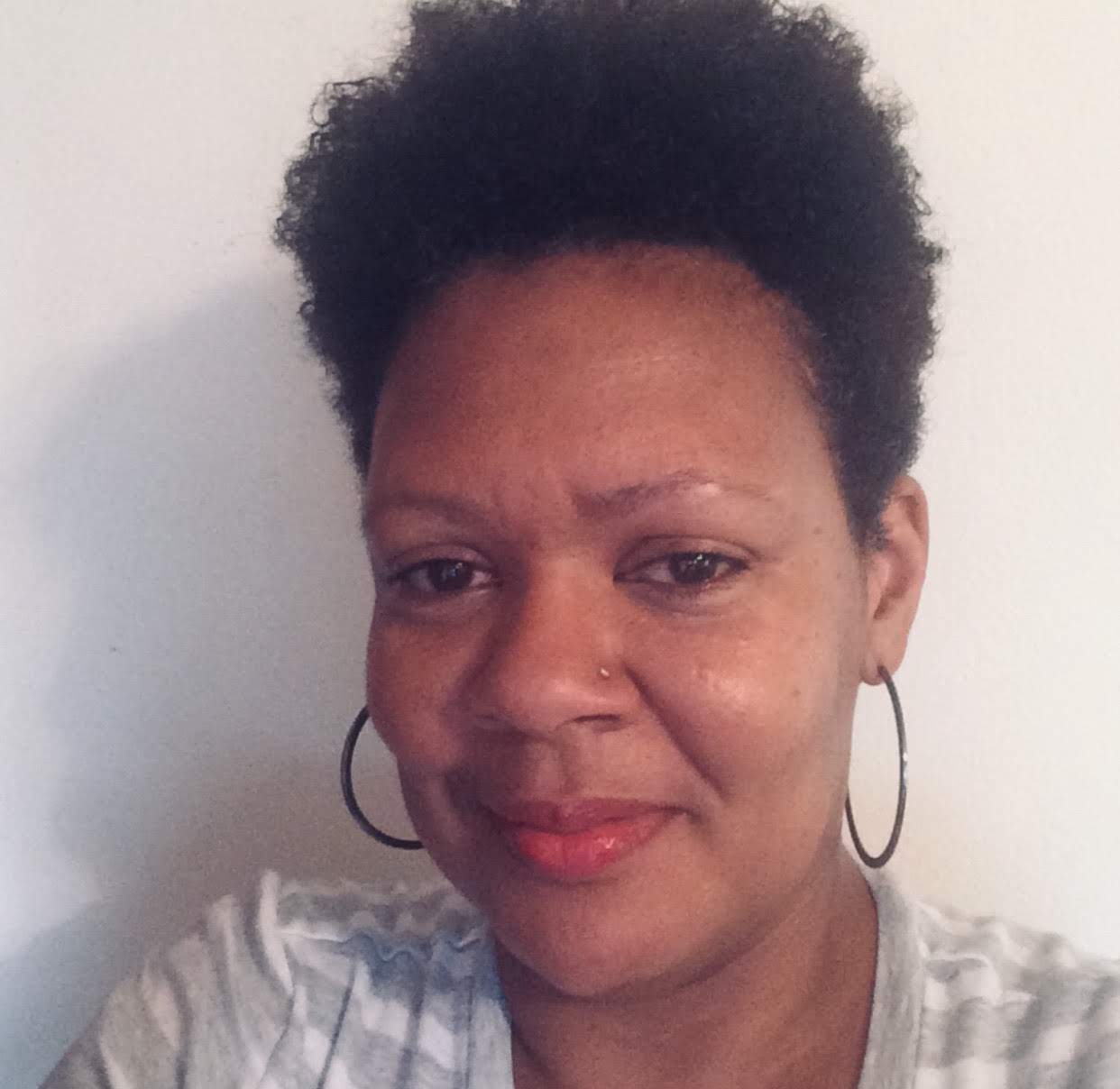 Writer, Advocate & Editor
Dionne L. Stalling is a writer, editor, and master storyteller who is passionate about helping others use their experiences to tell their stories.
After being diagnosed with common variable immune deficiency in 2014, Dionne lends her time and talents to various organizations where she is a rare disease advocate for people with chronic invisible illnesses such as primary immune deficiency, hidradenitis suppurativa and fibromyalgia. She has spoken as an advocate to congressional members on Capitol Hill, medical organizations and pharmaceutical companies.
Dionne's not so secret mission is to create a world where people with rare illnesses can be seen, heard and cured.
She is a proud single mother of two, a music aficionado and a dark chocolate connoisseur.