Confessions of a Former Mean Girl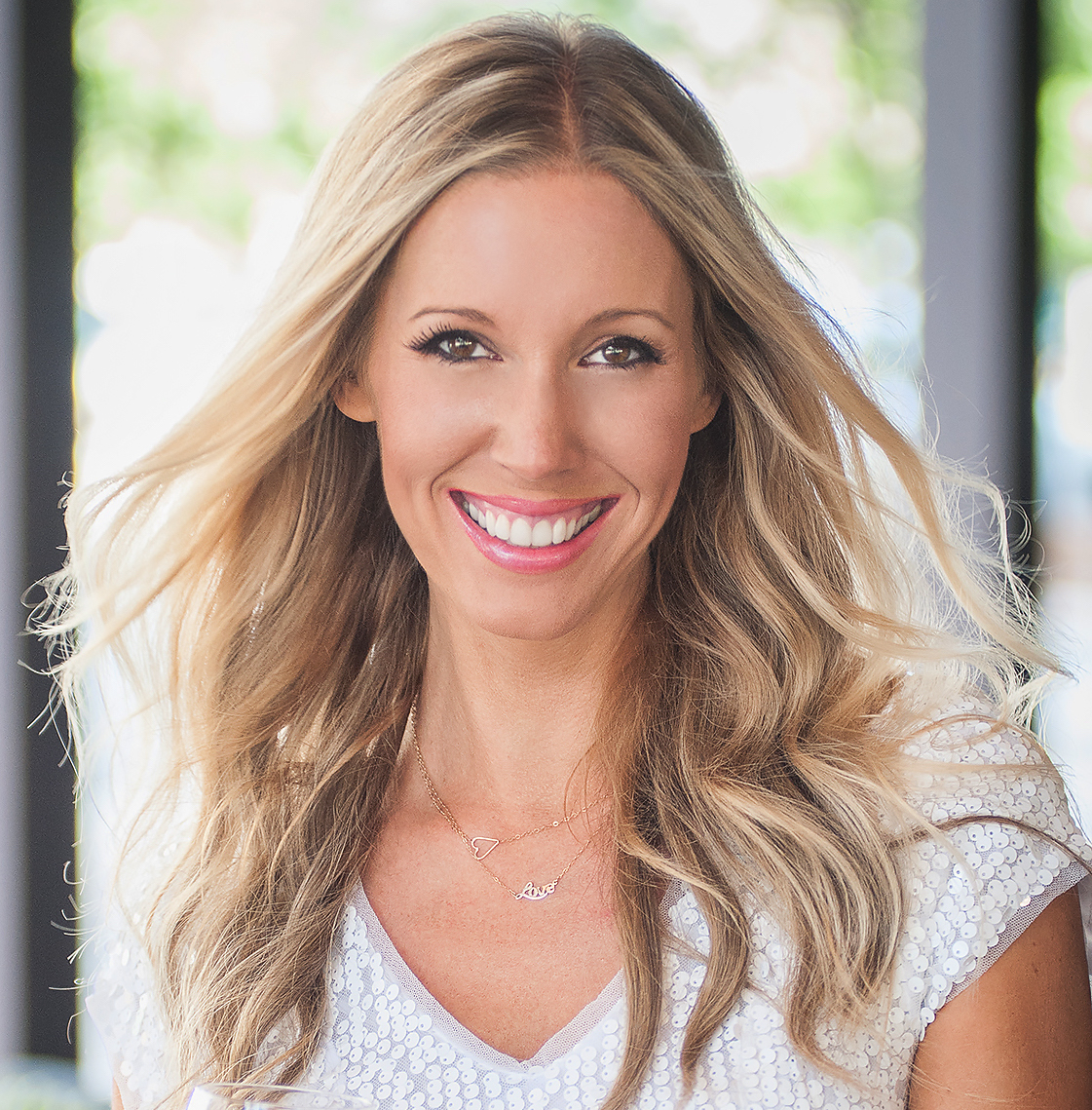 Founder & CEO, The Society of Women Entrepreneurs
Ellen Smoak has shared the stage with Marci Shimoff who was featured in the hit movie the Secret. In fact, Marci Shimoff calls Ellen a "true change agent."
Ellen has been featured on ABC, NBC, Yahoo, and FOX, and her work has reached over 10 million women around the world. Her #1 bestselling book, Breakups Are A Bitch, But Getting Over It Doesn't Have To Be! was called, "a brilliant path to rebuild your life," by Dr. John Gray, the author of Men Are From Mars, Women Are From Venus.
Top Thought Leaders consult Ellen to help them land their books ​on ​the New York Times bestseller list, include Katherine Woodward Thomas, the author of Conscious Uncoupling.
Ellen is the Founder & CEO of The Society of Women Entrepreneurs — Austin's largest community of female businesses owners. The Society of WE helps women make their business dreams come true by offering events, mentorship, masterminds, workshops, trainings, and an ongoing "Sisterhood of Support."
Ellen believes in the power of true sisterhood, and its ability to change the world.
On a personal note, Ellen has a passion for jumping horses. In fact, she was the first person in history to receive a Division I Varsity Letter from jumping horses in college.
As a keynote speaker, Ellen uses her passion & wisdom learned on the back of a horse to teach women how to gracefully come together to lift, support and empower each other's​ success.
For more information on Ellen Smoak and The Society of Women Entrepreneurs, please visit www.societyofwe.com.