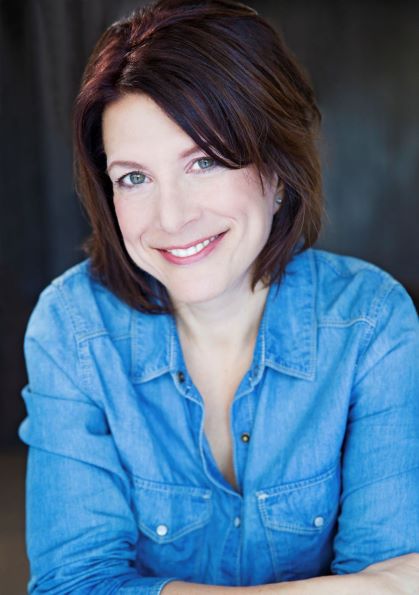 I coach women who want to Have More Love in their lives!
Lena Ehrenberg believes that success skills are transferrable, and to this end she coaches women who have created success in certain areas of their lives who want to Have More Love. For some that means creating a romantic partnership, for others it means mothering a foster child. She works one on one with clients and also facilitates a monthly Mistress Mind for women to share and learn in an active group environment.
In addition to being an actress with both regional and national commercial and theatrical credits, Lena has held various positions within the entertainment industry including stints with Home Box Office and The Walt Disney Company.
Her very first film, which she self-produced, wrote, performed in, and edited, was selected for inclusion in the pilot Disney/ABC Television division short film festival.
Lena volunteers as a certified coach-monitor for the L.A. County Dep't of Children and Family Services. She coaches biological parents during visits with their children who are currently in foster care in order to help them develop better parenting skills and create positive family relationships.
She has been a happily single, fulltime, foster mama and is a world traveler. She is the recipient of mentoring and coaching that led her to change results in every area of her life and help other women to do the same in their own lives.
As an advocate for educating girls, employing and empowering women and keeping families and communities together Lena volunteers her time with and financially supports charitable organizations that operate in both the US and Uganda.
No matter where in the world Lena lives, or for how long she lives there, she identifies first and foremost as a New Yorker, and she loves to laugh!
Website: lenaehrenberg.com