Answer Your Call to Serve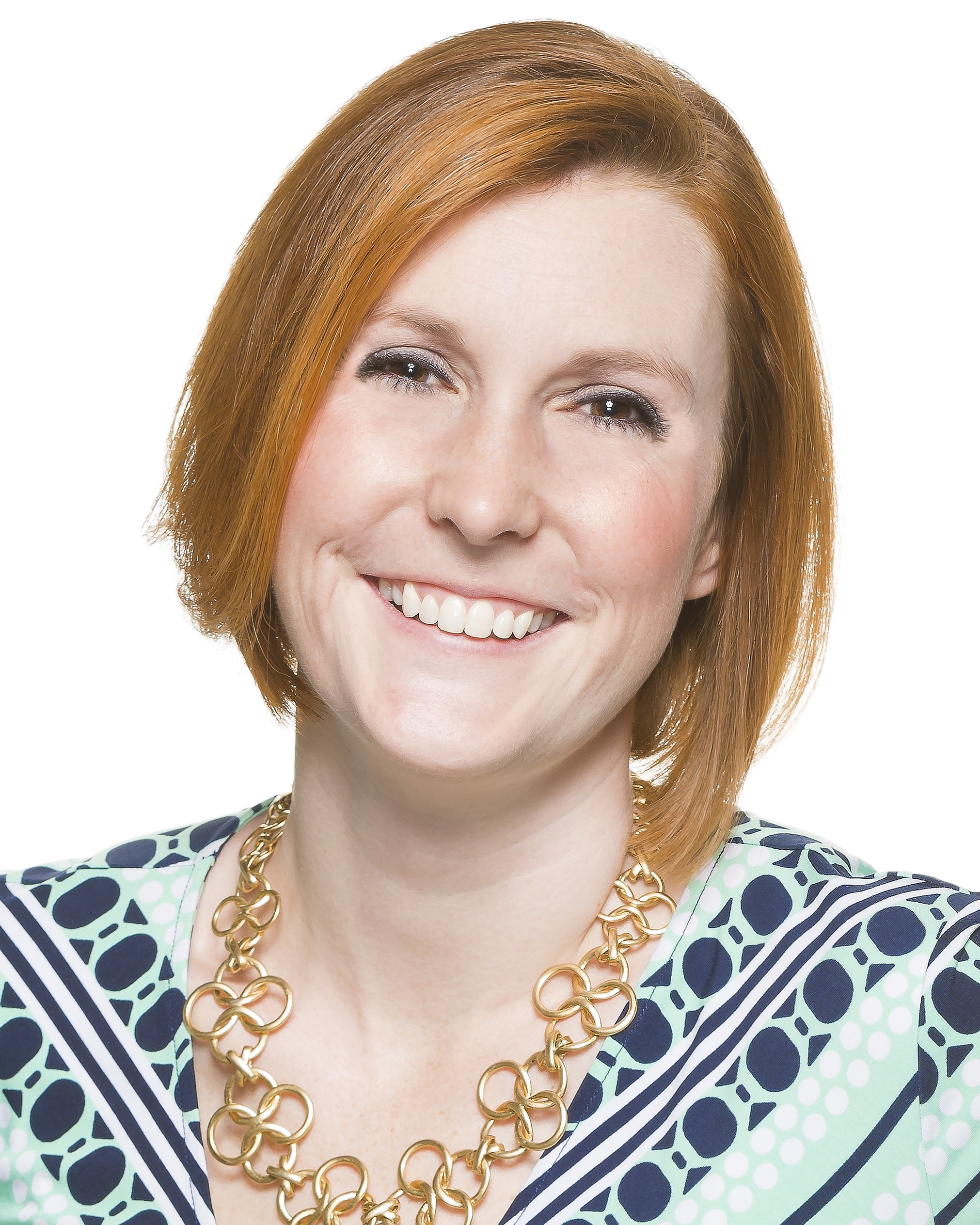 "Reda Hicks is an attorney, advocate, and policy consultant based in Houston Texas. Reda's work centers around connecting people and resources to make impact at the local, state, national and international level. Reda is the Founder of GotSpot, a digital marketplace that pairs Main Street space with entrepreneurs who have ado hoc space needs. The spouse of a retired Army Special Forces soldier, Reda is also a military families advocate. She works with organizations in Houston and across the country on a number of policy initiatives designed to improve the lives of our servicemembers and their families.
Reda serves on the advisory board of the Military Family Advisory Network, and as the Houston Delegate to the Texas Veteran Spouse Network board. She's also an active volunteer with the Lonestar Veteran Association and Bunker Labs Houston. In 2014, Reda was named Army Spouse of the Year for her work advocating for military families. She's also a founding member of the Military Spouse JD Network, the national bar association for military spouses, and frequently serves as a mentor for the U.S. Chamber of Commerce Foundation's Military Spouse Professional Network AMPLIFY Career Intensive.
Reda is a proud Texan and an even prouder Houstonian, who devotes a great deal of her time and energy to the community. Reda serves as board chair of Leadership Houston, and VP of Civic Engagement for the League of Women Voters of the Houston Area. She also serves on the boards of the Texas Lyceum, Sketch City which houses the Houston Hackathon, and Code Park, which teaches kids coding skills. "